Our Company
PROtastic was founded by a team of TV and Film industry professionals, realising a need for high quality camera accessories at fair, competitive prices.
From humble beginnings we built the company from scratch; currently PROtastic ships around 150 orders a day to production companies, film crew and enthusiasts throughout Europe.
The range has been designed and developed with a very simple ethos:
* Competitive Pricing:
Up to 60% cheaper than manufacturers' accessories
* Prompt Delivery:
Same day dispatch from our UK and EU warehouses (France, Spain, Italy, Germany, Czech Republic and Poland)
* Wide Range:
All the accessories you need in stock
* High Quality:
Only the best passes our strict QC
Please take time to visit our sister companies:
Our Team
"
When I started out, tiny broadcast cameras were unheard of. Now, technology is developing so fast, but the mounts available are either highly priced, or very poor quality. I wanted to bridge this gap so I designed my own range to solve real world challenges.
"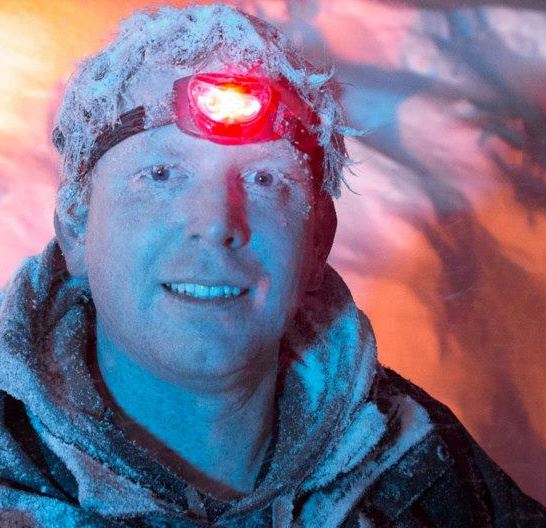 Chris Burton (Founder)
Chris founded PROtastic after seeing the need for competitively priced high quality camera accessories. PROtastic started in 2015 with a range of 75 products for GoPro's. Since then, we've grown our range to over 400 DSLR and professional broadcast camera accessories from our main warehouse in Manchester.
A television cameraman for 25 years, Chris has shot around the world for clients such as BBC, Sky, National Geographic and Discovery and was the on screen cameraman for the cult TV show 'Most Haunted' from 2007 to 2014. He specialises in time-lapse cinematography and has shot commercials for many large brands and VFX scenes for feature films including 'Paddington 2'.
Testimonials
"

I'm not overly technical, but when crews ask for GoPro accessories I know I can rely on PROtastic for prompt, professional advice. It's usually in stock and available for delivery the next day too.

"
Julie, BBC Production Manager
"

PROtastic had the GoPro mount I needed in stock and delivered to me efficiently and with free shipping. Unlike other sales platforms where I found inferior accessories, the PROtastic range is durable and up to the job.

"
Steve, Broadcast Camera Operator
"

The quality is outstanding, I know I can trust the PROtastic range to help me get the most ambitious angles on my adventure films.

"
Rosie, Extreme Sports Enthusiast
"Unique items I was unable to find anywhere else were delivered promptly and efficiently. I'll be back soon!
"
Guy, Broadcast Camera Operator

"Thanks so much for all of your help. It's been a pleasure dealing with PROtastic! I'll definitely pass your details onto some colleagues that I know will appreciate it!
"
Aysha, BBC Dragon's Den